Expert stretching to help you feel better, move better & live better.
Stretch Relief on Demand
ANYTIME, ANYWHERE
EVERYDAY LIVING - Posture, Lower Back Pain, Mobility, Stress & Mental Health
ATHLETE - Pre & Post Workout, Golf, Running, Cycling
SENIORS - Mobility, Blood Flow, Hips & Knees, Mental Health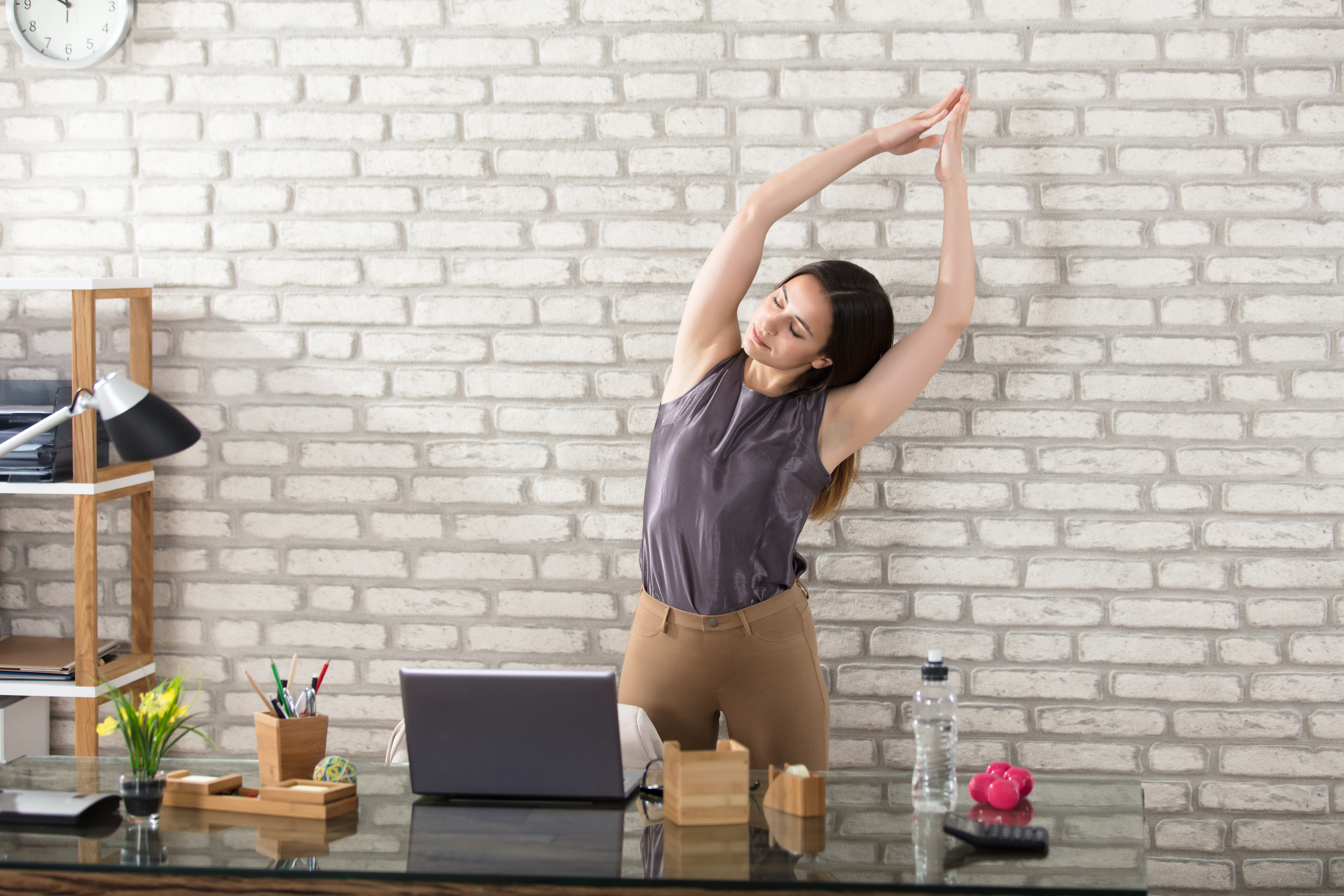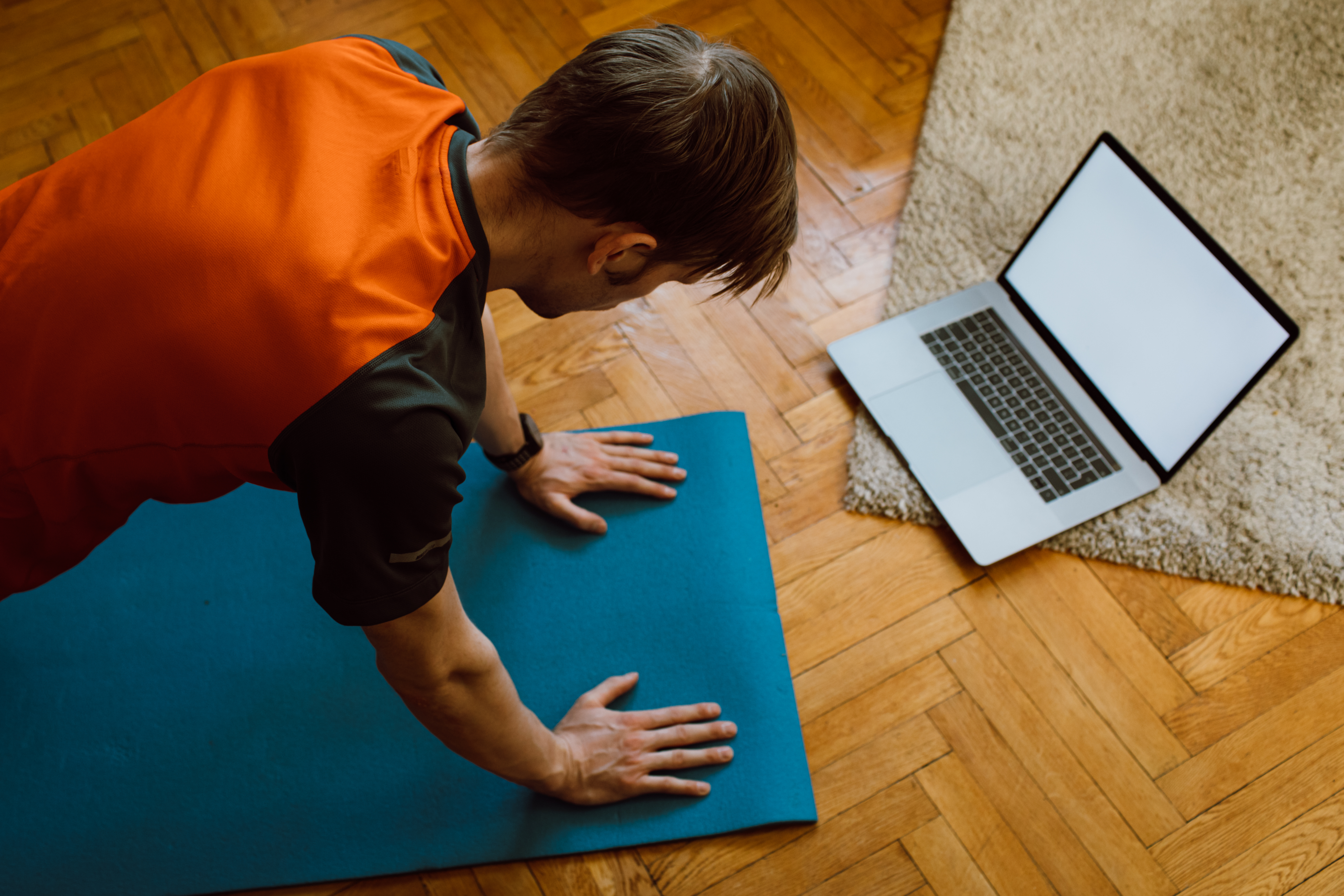 Stretch Relief Live
PERSONAL SESSION, DIGITALLY
Get the relief you need by working directly with a trainer to diagnose & relieve muscle imbalances through personalized programs that are easy-to-follow at home. 
Stretch Relief NYC
THE ORIGINAL, AT HOME EXPERIENCE
Experience our original service, in person and in the comfort of your own home. Safety of our staff and our clients is of utmost importance while we provide you with our expert stretch therapy that will leave you feeling better, moving better and living better.